At FDNA, we actively encourage all of our members, families and followers to "support those that support netball". Our Sponsor Partners give generously to ensure we are able to invest directly in our programs, scholarships, pathways and more, therefore, the more we invest in them, the more they invest in you! We thank each and every business listed below for their support. You make it possible to provide the best for our netball community.
ORTHODONTIC SPECIALISTS OF MELBOURNE
Led by Dr. Ravi in both Frankston and Dandenong, the team at OSM offer a range of orthodontic treatments for children, teenagers and adults, all delivered with the most friendly and sincere care.
BENDIGO BANK CARRUM DOWNS
Contact Len Barda at Carrum Downs for the most competitive home loan on the market, and know that your money is coming right back to your family with Len's commitment to sending profits back to FDNA.
This family business has been giving back to netball for decades. When you need tyres, alignments, wheels & brakes, head to Beach Street and let the Hunter family get the job done.
If you are looking for a gym, look no further than Core24, our Peninsula Waves' preferred fitness provider with 24-hour access, group sessions and facilities in 5 locations on the Peninsula.
PENINSULA SPORTS MEDICINE GROUP
The physios and therapists at PSMG Langwarrin are the best in the business for keeping players injury free and on the courts fit and healthy. If you've got any niggles or pains, get to PSMG Langwarrin and mention you're from FDNA.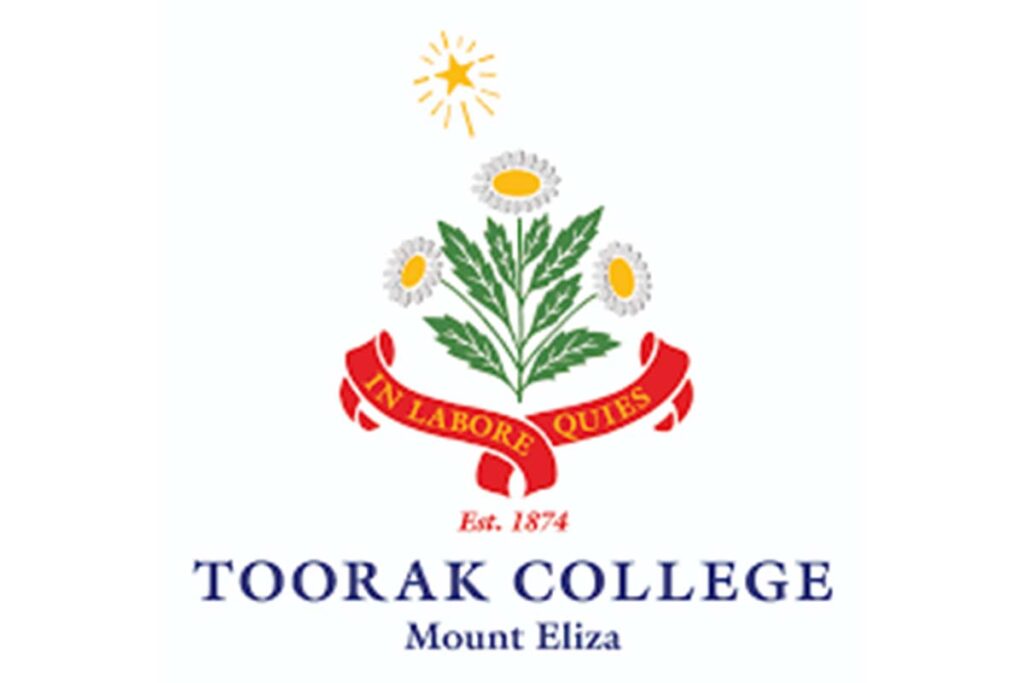 This amazing establishment offers all girls' boarding and day school option on the Peninsula from grades 5-12, and co-educational education from prep to year 4.
This co-educational boarding and day school offers an amazing educational and extracurricular experience from prep through to year 12.
Woodleigh is the Peninsula's "school for adventurous minds" with 3 campuses offering a holistic co-educational experience from prep to year 12.
FDNA's neighbor, Frankston RSL have been giving back to our community for decades. From wonderful meals to amazing function areas, visit RSL and support our veterans. Lest we Forget.
The Sawicki family at Bay City Auto Group proudly support Peninsula Waves. If you are looking for a new or used vehicle, contact Adam or Renee to look through the 9 brands they have available at their #1 dealership in Melbourne, right here on the Peninsula.
RT EDGAR MORNINGTON PENINSULA
If you are looking to buy, sell or lease, look no further than Vicki Sayers and her team at RT Edgar Mornington Peninsula, who are wonderful supporters of netball in our region, both as sponsors and as volunteers.
VICTORIAN ABORIGINAL CHILD CARE AGENCY
VACCA train and support people of all backgrounds to provide temporary Foster Care for children and young people, and we are proud to partner with such a special organisation. Learn more about their programs now: 
Kukri are FDNA's preferred uniform supplier for our umpires, squad teams and Peninsula Waves. With unsurpassed quality, you can find some items on our shop HERE.
The Man in the Stands is FDNA's preferred sports photographer, capturing head shots, team photos and action shots for all levels of competition for many years now. If your club needs team photos, look no further! Give them a follow on socials and enjoy all of the incredible images coming your way.
w. https://www.facebook.com/TheManintheStands/
Join our Partnership Team